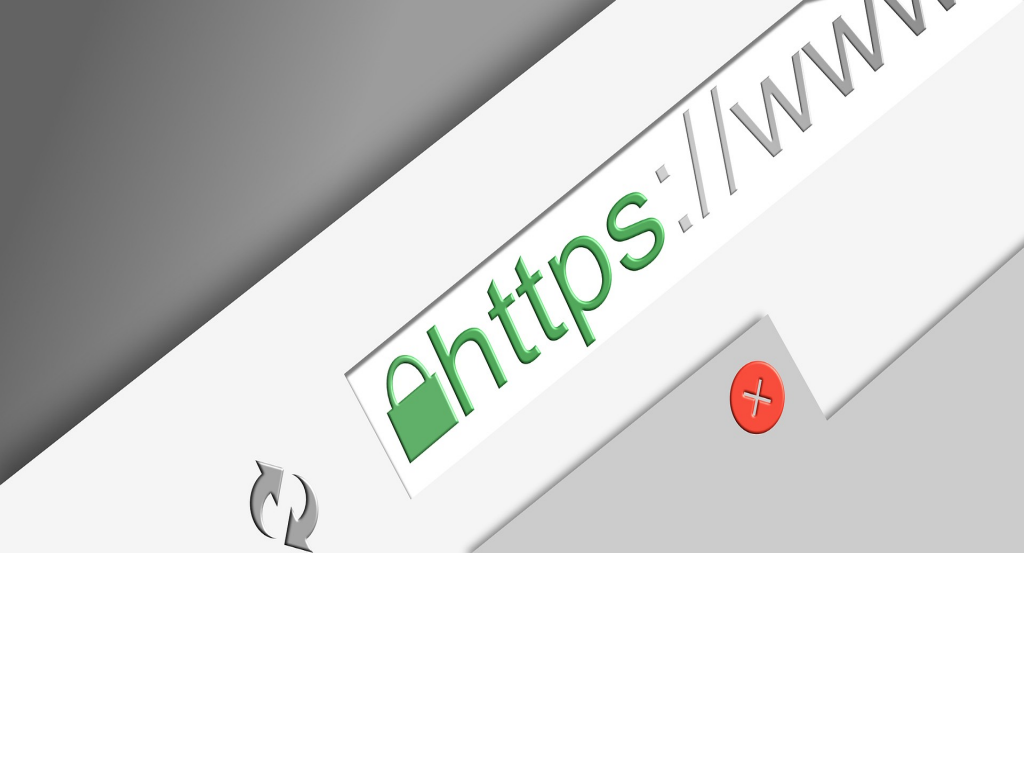 Web Design and Web Application Development
Concept || Develop || Publish
Stunning Web Design That Is Geared For SEO
Our web site design prices start with our basic program of a five page site with three graphics per page and 1 color scheme which can be pre-approved by you. This package is only $450.
Check out our Web Site Management Program or visit our Information Request Page to request more info about all of our design packages or give us your input on what you need and we will design a package for you. There is no charge for estimates.
Our web site design along with our search engine optimization program give you all the key ingredients you need to succeed on the world wide web. With our web development you will have an on going knowledge base to draw from. This gives you a built in web consulting tool to constantly get you and keep you on top of the major search engines. View Some Of Our Designs
SEO Optimized
You have probably heard the hot new phrase "Search Engine Optimization" or SEO companies. It has actually been around since the "80's and TJD Web Solutions has been in the business of optimizing web sites since the early eighties. We guarantee our results by stating plainly that if you do not get in the top thirty ranking on at least five of the major search engines when you sign up for our web site management program then you do not pay for the service until we get you back in the top ranking. Our program is geared toward building a site that targets your keywords or keyword phrases on the page based on page keyword weight, very few if any actually use the meta tag keywords or description. It is based on layout, keyword weight in the page and amount of words on a page. That is the short list. The PPC or paid inclusion is one approach but paid advertising and social media integration is the better approach. In short we will give you a great looking web site and the traffic coming to it. Great looking web sites are only great if someone sees them. We can develop an e-commerce site or a simple one page site. We can do the logo or any other graphic design you may need. We can do any type of multi-media or animation and HTML5 video and splash page you like. The one thing we will not do is let you build a site that just looks good and gets no traffic. We aim to please our customers and in 35 years of experience the customer has never been happy with just a great looking web site. You need traffic and our design and management programs will get it for you.
Don't waste time looking for that great page or graphic. The greatest pages are the ones that people see. Lots of people. You can contact us with any questions by visiting our Information Request Page and submit a request for a bid. Please be specific about what you want on the site. What you are promoting and how it is presented are key. We can give you a shopping cart and tie it to a SQL database or just use it to purchase products or services. We can give you hosting and database management. This is the only stop you need to get on the web and succeed.
Design Or Build
Web site design is so much more than just making web pages which look nice when you load them on the screen. It is extremely important that the HTML code is done properly so that you have maximum browser compatibility and search engine readiness. In today's web market anybody can "build" a web site. But we "design" them, and our web site design programs offer far more then just design and implementation. We develop them in a variety of scripting languages, and make sure they work across all browsers. We add e-commerce, web applications, and dynamic content that access all kinds of databases. We place them in major search engines, host them if you wish, and provide *statistical reporting so you can track your visitors.
We can design any site for you static or database driven, free form or CSS based using the latest in technologies and programming languages from JSP to ASP and or .NET in C# and F#. We utilize CSS3, JavaScript, HTML5 and all sites are responsive built.
Choose your design from the drop down menu below.
Web Site Management
Maintaining a web site can be a tedious and never ending task when you consider a site has to be updated every 45 to 60 days to keep it's ranking. If you have a large site the task can be daunting and most companies do not keep a web content manager or developer on staff. If you also want to have links and content updated on your social media accounts then you have a full time job. We can solve all those issues by providing a site and social media management program. If this sounds like something you are looking for then you are in the right place. Choose your services below or Contact Us