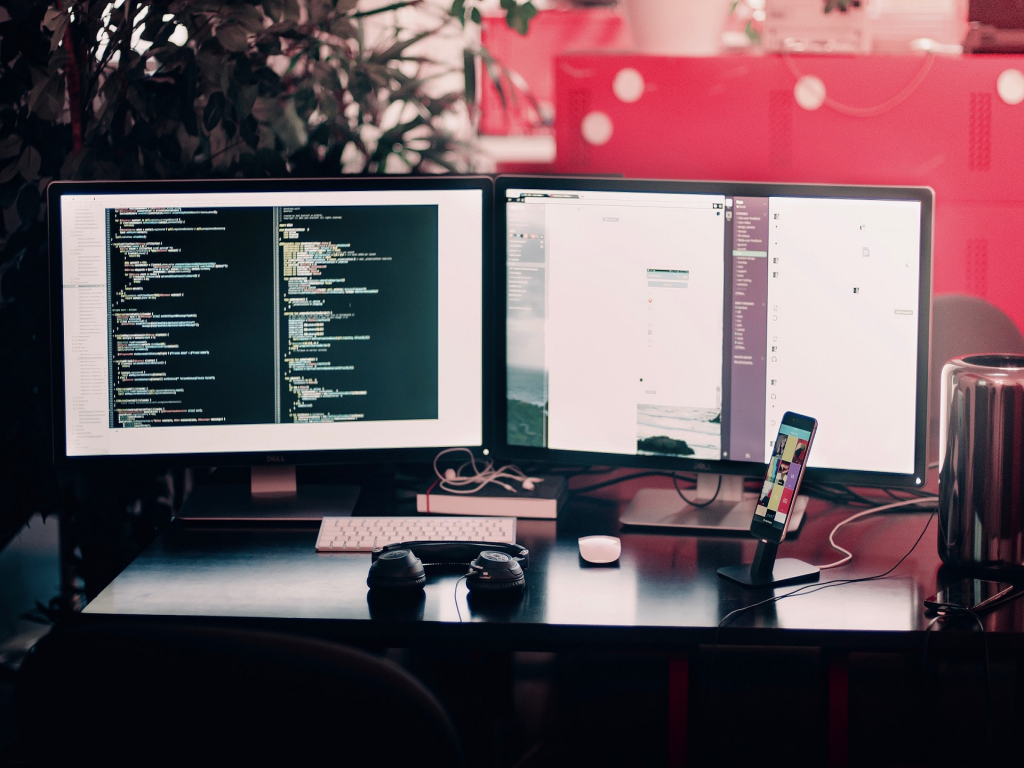 Desktop Software Development
A Brief Explanation
Desktop development covers guidance for building the user experience portion of a solution. This includes guidance for building client-side applications, mobile device applications, Web applications, and rich Internet applications (RIA). You will find guidance on building composite Windows Forms desktop and mobile applications, on building offline-capable applications, on application deployment, and on Web client application development.
FULL-CYCLE DESKTOP SOFTWARE DEVELOPMENT
Whether our cooperation lasts through the entire development cycle or covers only particular stages, we aim at maximum benefits for the Customer at every step of a desktop software development project:
Business analysis
Business analysis
Cooperation starts with TJD Web Solutions's BA specialists thoroughly analyzing the Customer's needs and elaborating detailed requirements for the functionality and look-and-feel. By establishing a fruitful communication of these requirements between stakeholders and the development team, as well as by accurately documenting all the processes, our specialists ensure the Customer gets exactly the software they need
Desktop software architecture
Desktop software architecture
At the pre-development stage, our team emphasizes careful planning and architecture design to advise on better technological options with respect to the Customer's challenge and industry, as well as to suggest how to reduce development costs and improve the solution's performance.