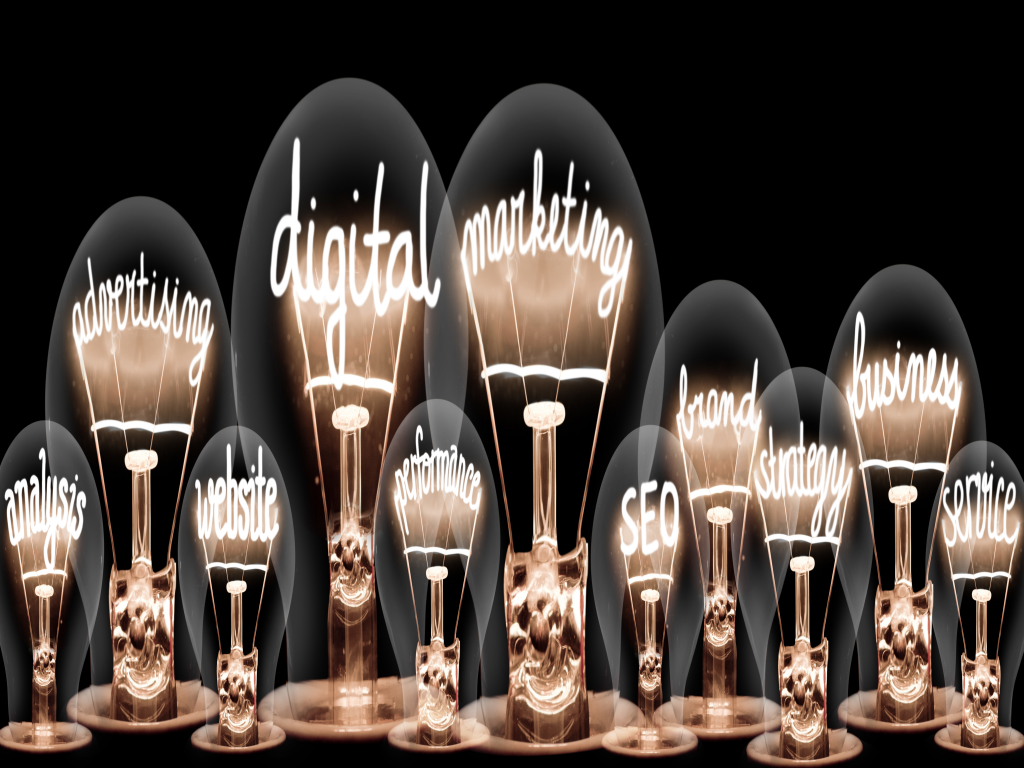 Brand Development
Where To Start || What TO Do || How We Can Help!
Making The Right Decisions
Your brand is your signature and your outward representation of who you are and what you want to project. Making the right decisions and bringing it all into a uniform approach across everything from your logo to your business cards and stationary. But it doesn't stop their. It goes way beyond your physical representation like your website or even the brochures you use. Your brand should represent your core principles, goals and overall mission. So the question is, How do we want to define our company?
Brand Development is the process of creating and then strengthening your professional services and it's brand. It can be broken down into three phases:
get your brand strategy right and inline with your business objectives including knowing and understanding your target audience
develop the tools needed to promote the brand ( i.e. logo, website, advertising, marketing)
strengthen your new brand or your updated brand.