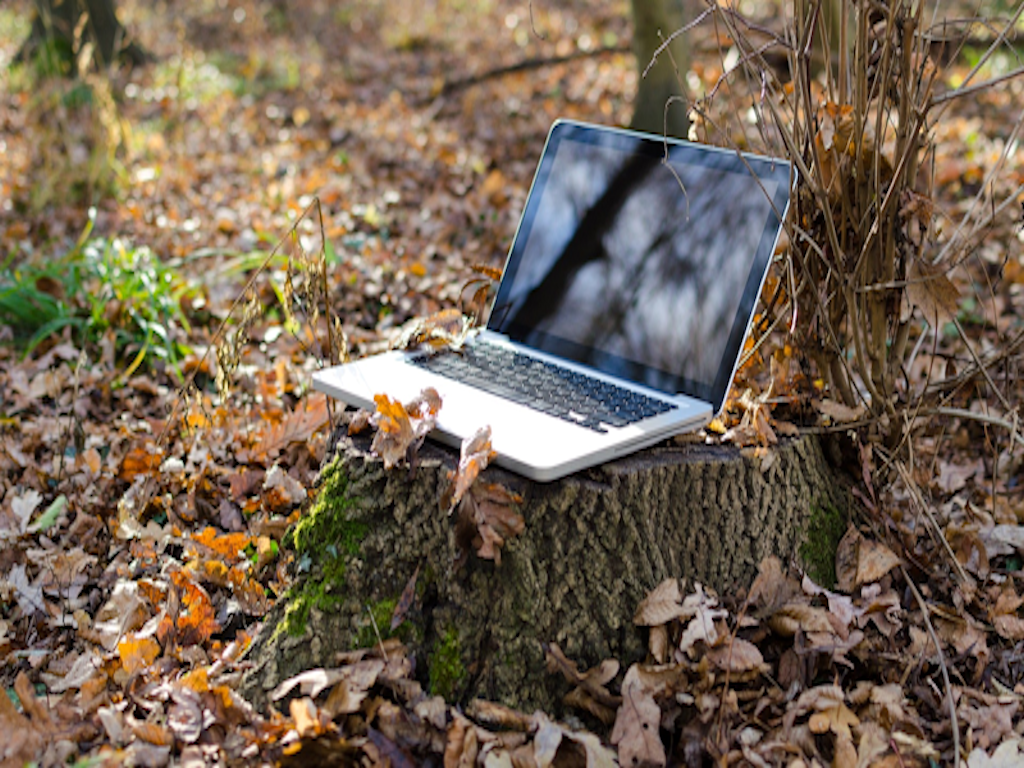 Green Technology
Eco-friendly || Sustainable || Expandable
Sustainable Resources
The goals that inform developments in this rapidly growing field include:
Sustainability - meeting the needs of society in ways that can continue indefinitely into the future without damaging or depleting natural resources. In short, meeting present needs without compromising the ability of future generations to meet their own needs. Being able to create products and energy that are renewable is a goal everyone should want to achieve and the ability to accomplish this is within our grasp.
Raw Material Reduction - Creating products that reduce water consumption and pollution and also reduce or eliminate waste and environmental hazards is a prime concern and goal. Innovation - developing alternatives to technologies - whether fossil fuel or chemical intensive agriculture - that have been demonstrated to damage health and the environment.
Viability - creating a center of economic activity that focuses around technologies and products that benefit the environment, speeding their implementation and creating new careers that truly protect the planet.
Examples of green technology subject areas:
Energy
Perhaps the most urgent issue for green technology, this includes the development of alternative fuels, new means of generating energy and energy efficiency.
Green building
Green building encompasses everything from the choice of building materials to where a building is located.
Environmentally preferred purchasing
This government innovation involves the search for products whose contents and methods of production have the smallest possible impact on the environment, and mandates that these be the preferred products for government purchasing
Technology is at the forefront of every industry out there and the green environment field is no different. TJD Web Solutions and it's affiliates have an extensive background in the technology field and can assist you in installation and development of your databases, computer systems, software and network. Our staff is highly trained in these development areas and can assist you with all your needs. We also offer installation and design services in the organic gardening and organic horticulture fields.
TJD Web Solutions provides a suite of technology consulting services to address the full range of our customers' and partners' networking needs. TJD Web Solutions consultants combine deep industry and distributed computer networking technology with our experience to design and integrate server solutions quickly and effectively.
Building It Green
The ability to build any technology from a green or sustainable starting point is key to our development process. We approach every facet of the job with the viewpoint of is this a benefit to the planet and is this non-destructive. If the answer is no we determine how to get it to that point. If the answer is yes we build it to be infinitely expandable. Visit our green technology division Learn More