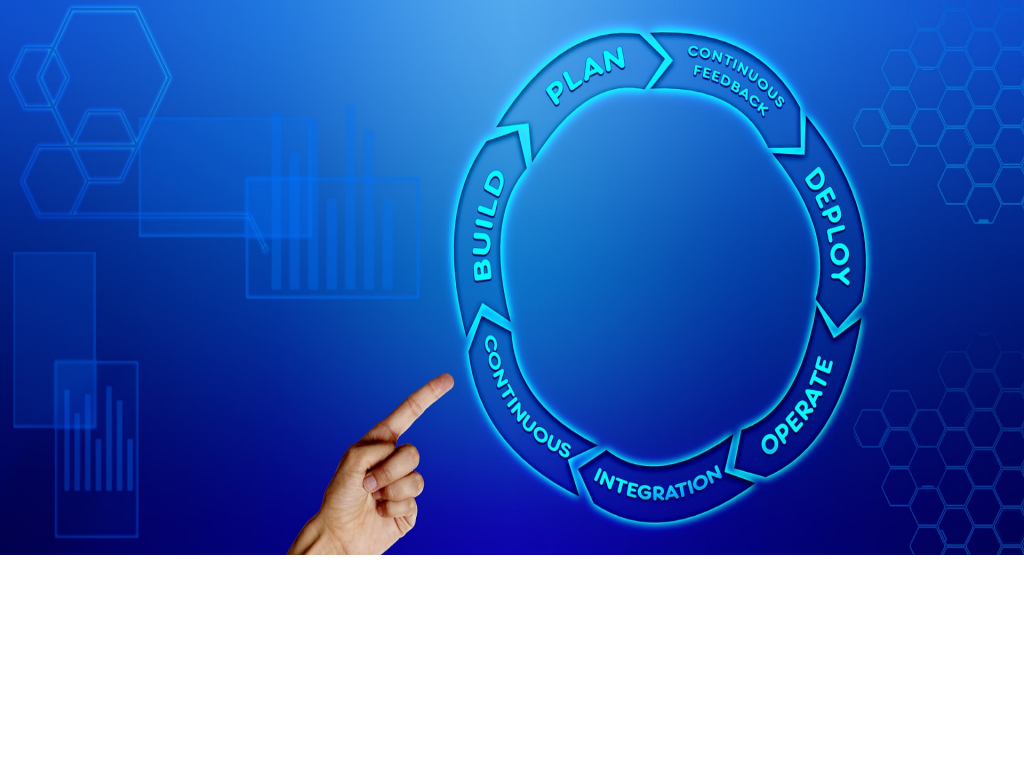 Software Development
Create || Develop || Implement
You Decide? We Design!!
We take custom software development projects very seriously. They are our what we do. We take the time to get to know your company, your industry and your project. This allows us to suggest just the right tools, technologies, and frameworks to accomplish your goals. Every custom software development project is just that, custom.
Every new project starts with an empty canvas. We get to know you and your project, and only then, do we suggest the right tools for the job and staff the project with the appropriate team members that can include full stack senior software engineers, project managers, QA testers, and UX/UI designers.
Transparency
We believe in total transparency in our development process and share with you all aspects of our processes. We have worked with small companies to fortune 500 companies and are able to design your software project at a faster rate because of our 100 plus years of combined experience. We are ready and anxious to tackle your software development project.
Our Services
UI/UX Design
Coding/Programming
QA/Testing
Green Project Management/ Agile Project Management
DevOps
Database Development/Database Management
Call us today at 888-873-3432 and see what we can do for you.